You're close to Perfect Tech…
Our shops are designed to bring sustainable, convenient repair to everyone, whether you're a
student or not!.
Meet In store
Drop into one of our On-Campus stores below!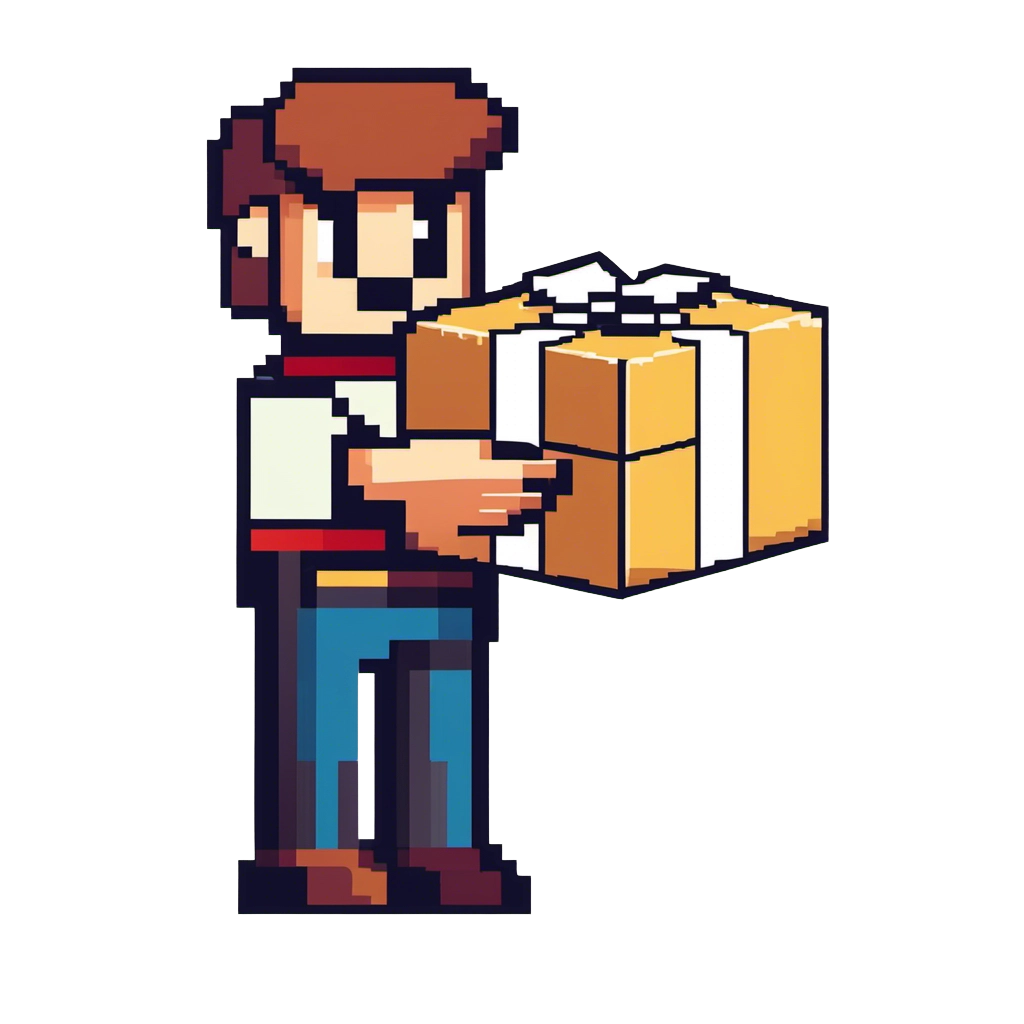 Mail In

Post us your device and have it back within three working days.*
University of West England
We're In UWE's New Sustainability Hub (1D015) On Floor 1 Of F Block, Accessible From The Courtyard.
Open to the public
Found on the ground floor of The Arts and Social Sciences Library, 5 Tyndall Avenue, BS8 1TJ.
(uCard Access Only)


Located Remotely Around Campus To Meet You Anywhere, Anytime.
By appointment only